Please read our Dental News for important COVID-19 information concerning our operating policy during the pandemic.
with initial adult dental exam, necessary x-rays and cleaning. Offer Expires 12/31/2022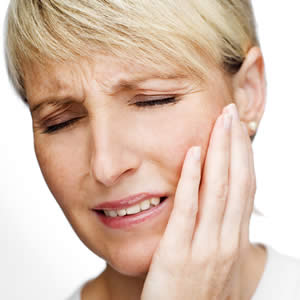 FREE TMJ Evaluation
Many migraine headaches, neck and shoulder pains are associated with TemporoMandibular Joint Dysfunction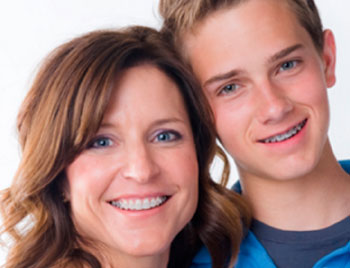 We focus on early orthopedic treatment to avoid extraction and jaw surgery. We provide non-extraction braces.
Renton Dentist Since 2001
Renton Dentist, Dr. Phong Bui, DDS, PLLC, has been helping dental patients in Renton, Seattle, Issaquah, Bellevue, Maple Valley and the Greater East Side with their happy and healthy smiles.  Our comprehensive dental services includes: general dentistry, cosmetic dentistry, denture care, pediatric dentistry, implant dentistry, sedation dentistry, orthodontic treatments and TMD/TMJ treatments.
Get that Healthy Smile. Contact Dr. Bui.
Dr. Phong Bui, DDS, PLLC
Dr. Phong Bui is a graduate from the University of Washington School of Dentistry. He has been practicing dentistry in the Seattle-Tacoma area since 2001. He also has
Certificates in Advanced Orthodontics
and
Temporomandibular Dysfunction Treatment
.
Dr. Bui is a member of the Academy of General Dentistry and the American Academy of Implant Dentistry. He has earned certificates in Dental Implant/Surgery and Dental Sedation.
Dr. Bui continues to pursue excellence in Dentistry by actively participating in the most advanced dental courses available.
Are you looking for a Renton dentist who can provide a comprehensive family dentistry where all dental services are provided in one location? Stop looking and click or tap the button below to schedule your visit.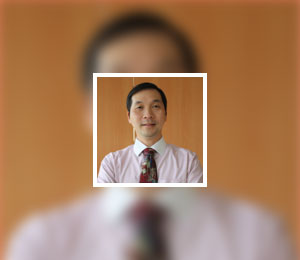 What Our Clients Are Saying

James C., Seattle, Washington
"Very professional and caring. Dr Bui will not pressure you for unnecessary procedures. He and his staff are gentle and caring. Left previous dentist because every time I went in for a cleaning, they always try to get my wife and me to get unnecessary procedures to max out our insurance to make money. I have found Dr Bui to be honest and runs his office with integrity. Thank you Dr Bui!!!"
Melissa C.
"My husband and I both had our annual dental exam with Dr. Bui last week and we were very happy with the experience. He was very knowledgeable and professional, and also unhurried and thorough. He took his time with each of us. I had to have a filling and although I dreaded the needle it turns out he was excellent at giving injections, probably the best I'd ever experienced. Very little pain, which I appreciate. I would definitely go back and recommend to others."
Mary A.
"My cleaning was painless, and Dr. Bui was the one to do it. Dr. Bui takes his job seriously and have highest level courtesy and professionalism. I've been to plenty of places and have good dentist but the hygiene and receptionist staff leave something to be desired. Dr. Bui is patient, caring as everyone says. He took great strides to always make sure I was comfortable and pain-free. It is clearly that he really cares about his patients. ****Also good for kids too!****"
How We Can Help You Get that Healthy Smile

Your smile is one of your most important features, and cosmetic dentistry is both art and a science.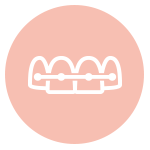 Achieve a straight, beautiful smile with our orthodontic solutions tailored to suit your lifestyle and personal preferences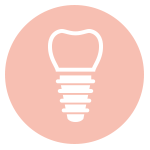 Dental implants are changing the way people live! These artificial teeth fully replace any lost teeth due to disease or trauma.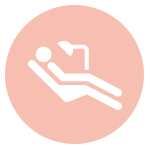 All new patients get a FREE $50 gift card or a take-home teeth whitening kit! Call us for
details today!